This is a sponsored post written by me on behalf of Huggies®. All opinions are 100% mine.
We're a part-time cloth-diapering family. But both of our boys have some impressive bladders that pull out all the stops at bedtime.
We've found that cloth diapers just don't cut it at night. No matter how many extra liners we use, they would still wake up cold and wet.  So we use disposables at bedtime.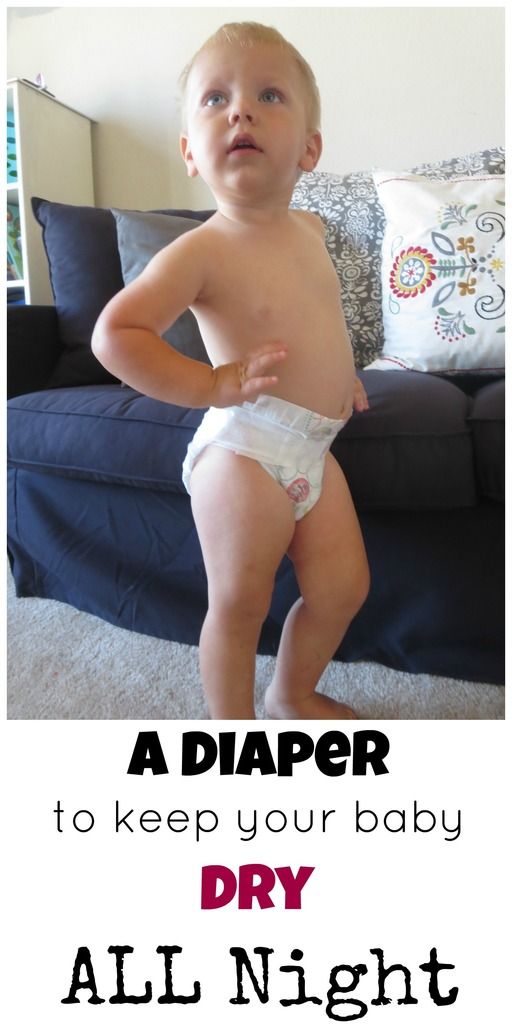 I've always been of the mindset that all disposables are practically the same. But when I was given a sample of Huggies® Snug and Dry Ultra Diapers, I was proven wrong. 
When my nearly two year old son woke up in the morning, after his longest diaper wearing stretch, everything was totally contained. I was impressed how the diaper spread the liquid throughout the product so that it wasn't sagging around his knees. My favorite part was how dry his skin was when I removed the diaper. With other products, he's usually "dewy" after a long night. Huggies® Snug & Dry Ultra Diapers have a unique quilted liner that locks away wetness better. In fact, its Leak Lock System has quick-absorbing layers for up to 12 hours of protection. If only my son would sleep for 12 hours! Huggies® Snug & Dry Ultra Diapers are exclusively at Walmart stores and Walmart.com Sizes 1 and 2 even have a wetness indicator which is so helpful during those sleep deprived first weeks.
So if you're looking for a diaper that can handle a marathon session, I highly recommend Huggies® Snug & Dry Ultra Diapers. I no longer fear putting my little one on my hip when he first wakes up because I can trust that the mess is contained and will stay that way.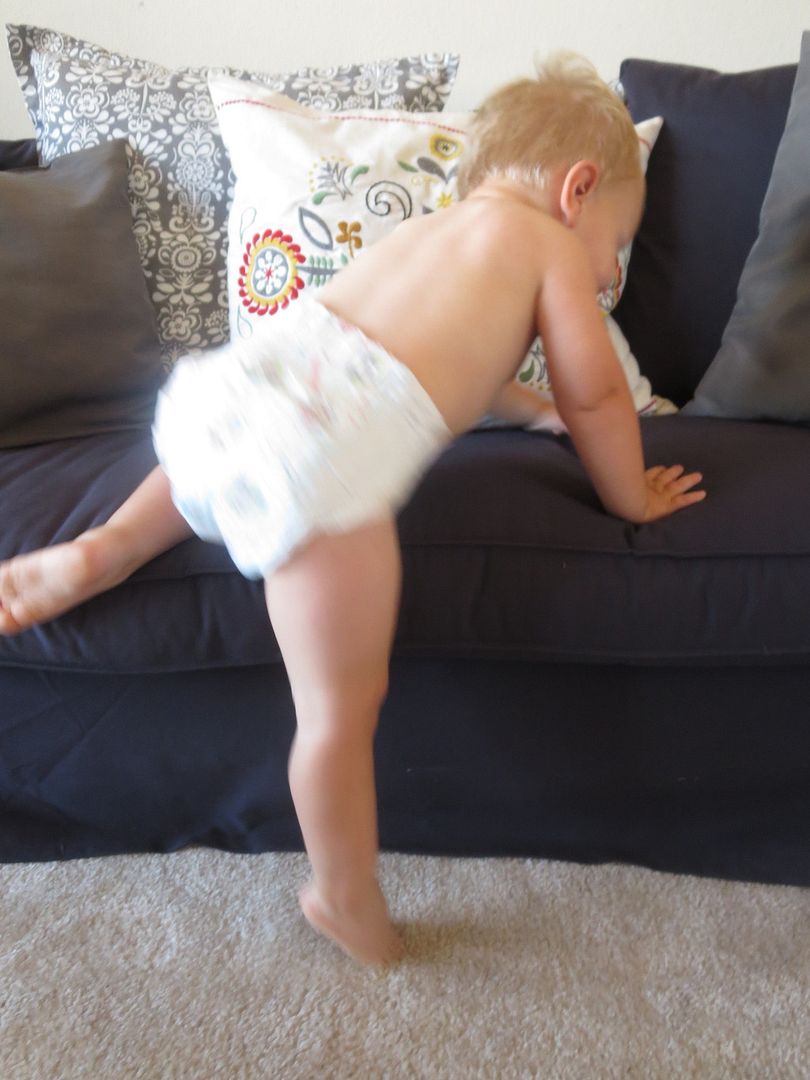 This kid is always on the go!
Huggies® Snug & Dry Ultra Diapers at Walmart.com